this dude went from 286kilos to 100k. i'm not sure what kind of excersizing and shit he did but it's still a pretty impressive feat.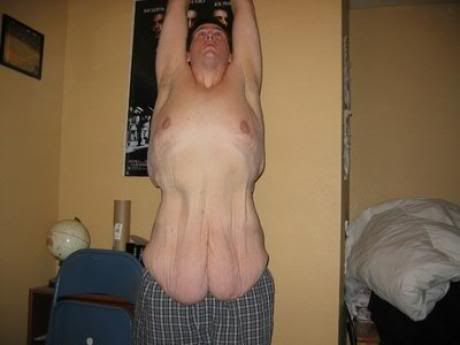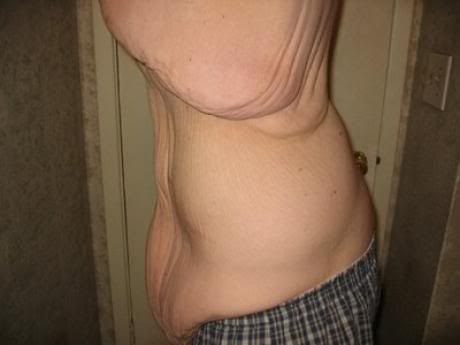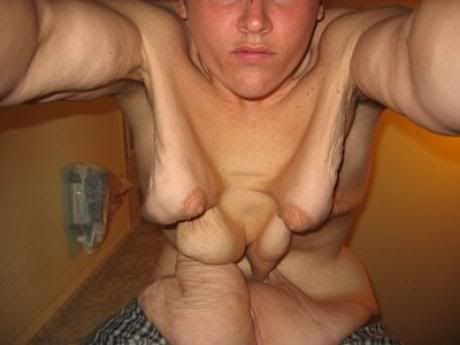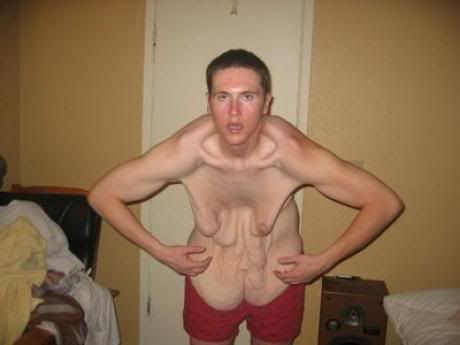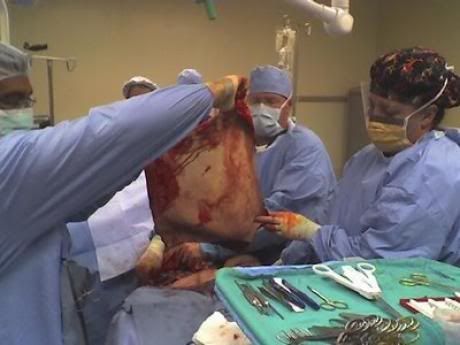 now he is lookin all sexy and shit(no homo)it just goes to show you, if you put your mind to something and have enough determination, you can do anything!!!!!!!!!!
hahaha ok i'm done with the gay believe in yourself speech. on a sidenote i'd just like to say fuck harry potter and fuck his fans.